Oral Cancer Screening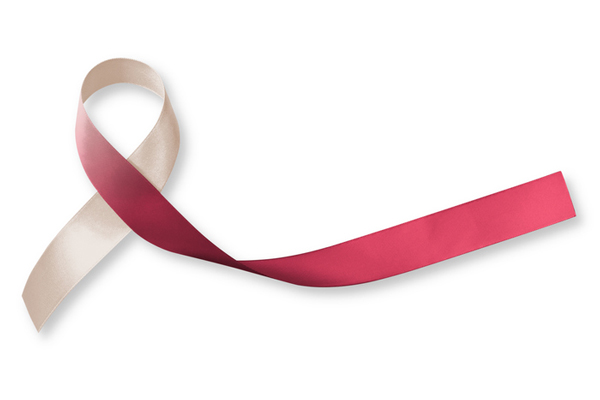 Oral cancer screening is a simple set of protocols through which our dentists conduct a comprehensive examination of your mouth for any cancerous tissue. While in your normal routine dental checkups at Grins and Giggles Family Dentistry, the doctors will be looking for any dental problems, conditions or abnormalities, in an oral cancer screening, there is a greater emphasis on any tissue growth that's out of the ordinary.


Why Is It Done?

Oncologists and cancer researchers agree on one fundamental principle regarding the disease and it is that early detection saves lives. Irrespective of whether you believe you are prone to or safe from the disease, it helps to get a check-up done where the doctors are specifically looking for its signs. The testing usually contains both visual and physical examination to look for any abnormal patches or lumps of tissue growth. Early detection of all kinds of cancer, including oral cancer, also means that the tissue is easier to remove through surgery.

During the examination, the dentist will look at the lips, mouth, teeth, and gums for any abnormality. Then the doctor will feel inside the mouth with their fingers to detect any lump. The doctor will also carefully feel the top part of the mouth and the tongues. Neck and throat areas are also examined for any kind of growth. Our doctors have many advanced devices to aid their examination. One of those tools is the nasopharyngolaryngoscope which comes with a camera for a detailed examination of the throat area.


Who Should Get It Done?

People who use regularly use tobacco, whether in the form of cigarettes, chewing tobacco or any other kind, and those who frequently consume high amounts of alcohol are advised to get oral cancer screening done. Those who had previously been diagnosed with and treated for cancer are also requested to get the test to detect recurrence in any form. Studies have also shown that high exposure to the sun could be a factor among certain people. There are also linkages between oral cancer and those infected with the human papillomavirus.


What Happens After the Screening?

If there is no tissue growth or patch found, there is nothing to worry about. In case our dentists find something, they may ask you to come back for another visit to see if it is still there. If it is deemed worth probing, they would do a biopsy and send it for further examination. Depending on the results, our medical staff will recommend a comprehensive plan of action.


Should I Get Oral Cancer Screening Done?

If you use tobacco or alcohol, or if there is a history of oral cancer, you should get a screening done. The first thing to keep in mind is that there is nothing to fear about the procedure. Think of it as any other medical check-up that is devised to make it easy and manageable for you. It is not painful or time-consuming. Give us a call at (509) 928-4746 and we will schedule an appointment for an oral cancer screening, or another dental service, at Grins and Giggles Family Dentistry.